The pool we use is brilliant for Scuba, Scuba Training & Freediving. It is 25 meters long & 9 meters wide with a deep end of 2.4 meters making it an ideal diving environment.
The pool is located at Lincoln Christ's Hospital on Wragby Road, Lincoln, the Postcode is LN2 4PN & to make it easy click the following link "Directions to the Pool" for Google Maps navigation.
Please arrive in good time for your pool session; 11:15 is perfect. Please ensure that you have brought swim wear, a tee shirt to wear in the pool & anything you need for showering and changing after. If you have a wet suit or rash vest please feel free to bring them, although these are not essential.
Upon arrival at the main gates please drive in and park in the bays on the left & right (see images below)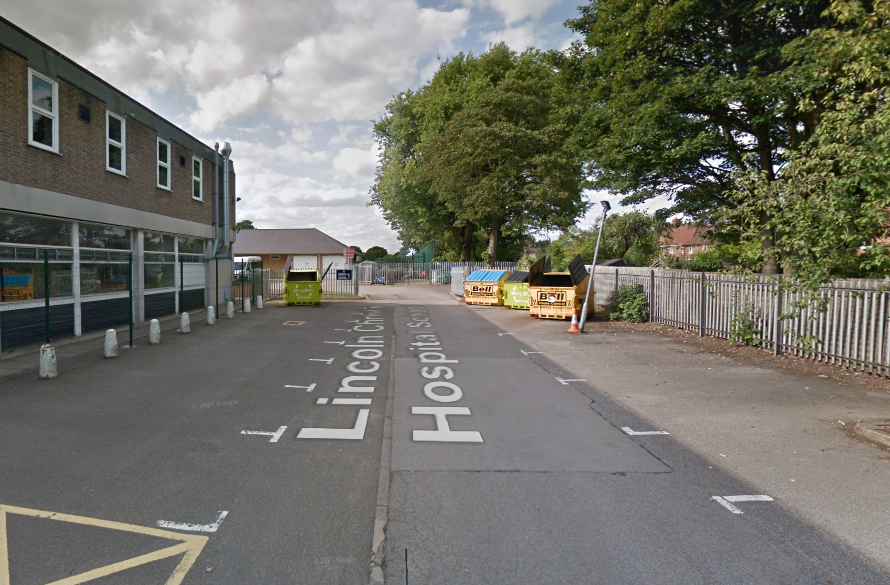 Once you are parked walk towards the pavilion turning left (see image below).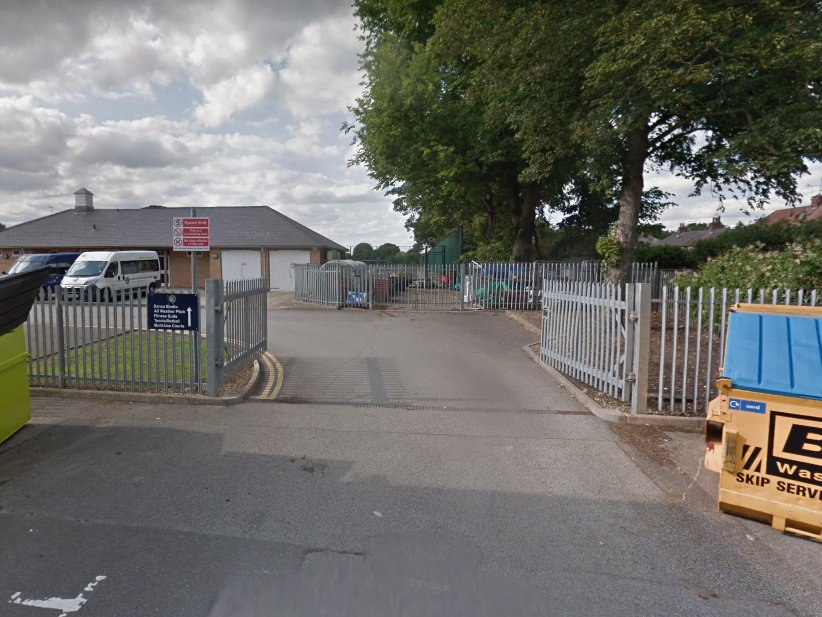 Then walk down the side of the school until you see our Stellar Divers van (or sign). From there we will welcome you to the site & show you to the pool changing rooms.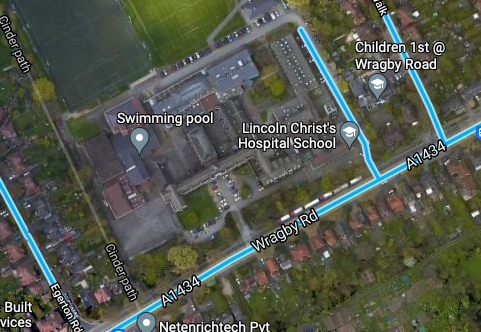 If you get to the site and can't see us please call 07740 357866 or 01522 703116 and we will find you.
Your pool session will finish at the latest 13:45, we then have 30 minutes to shower and exit the school.