PADI Open Water – Premier Holiday Edition has been designed by the team at Stellar Divers with the particular requirements of overseas diving in mind.
We include the PADI enriched air diver (Nitrox) speciality as standard in this edition of the Stellar open water series.
The PADI enriched air diver speciality allows you to breathe up to 40% Oxygen in your scuba tank which means that you will get enhanced bottom time, allow you to dive with less fatigue and increased time underwater due to the reduction in the nitrogen that you breathe. EAN (Nitrox) is common among dive resorts abroad and is a speciality that they will almost certainly encourage you to do when you are on holiday if you do not have it.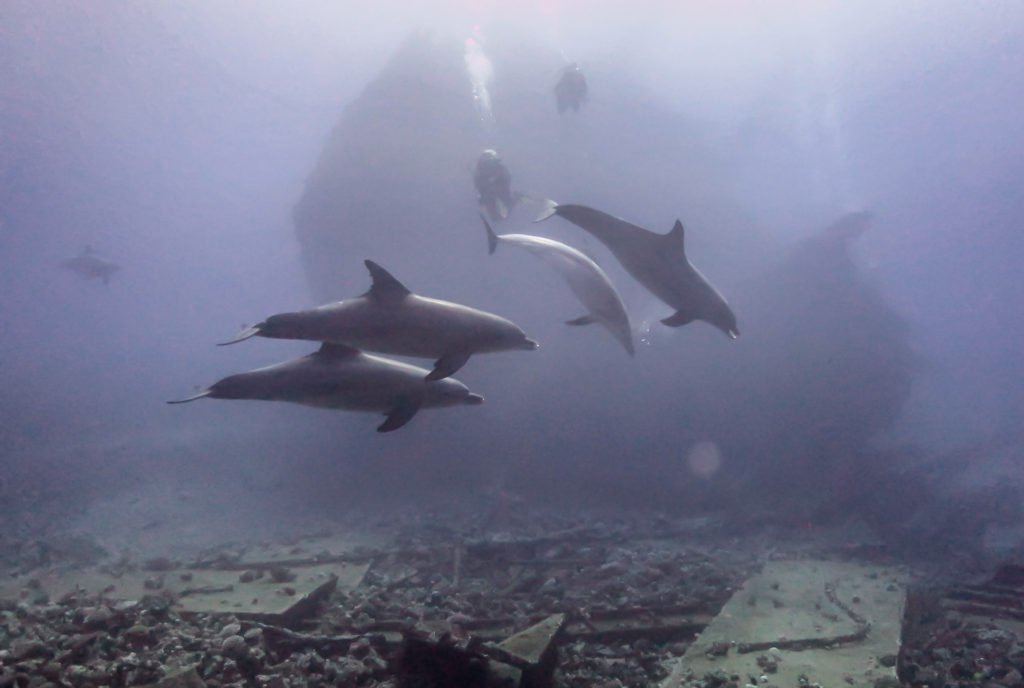 What are the requirements to do the course?
Minimum age is 12 years old (Great for families), Be able to swim and have confidence in the water and be in good health.
To find out more detail, what is included and what you can expect please visit our PADI Open Water – What's Involved page.
To start this course just visit our eLearning Digital Hub or Contact the Dive Team. To view all Stellar Divers PADI Course options & our latest prices please visit our full PADI Course List, we look forward to hearing from you soon.