This course builds on your PADI Rebreather Diver certification by expanding your knowledge, adding a bailout cylinder, and training you to dive as deep as 40 metres. If you are not a certified rebreather diver yet, no problem – we will get you on your way, just contact us via this web site. It is common to combine the PADI Rebreather & Advanced Rebreather diver into one great course.
To enroll in the PADI Advanced Rebreather Diver course, you must:
To dive deeper than 30 metres, you must be a PADI Deep Diver.
Qualifying certifications from other diver training organisations do apply – please contact us to discuss.
What will you learn?
Through self-study and instructor-guided sessions, you'll learn about Carbon Dioxide scrubbers, oxygen consumption and bailout requirements, including how to configure a bailout cylinder system.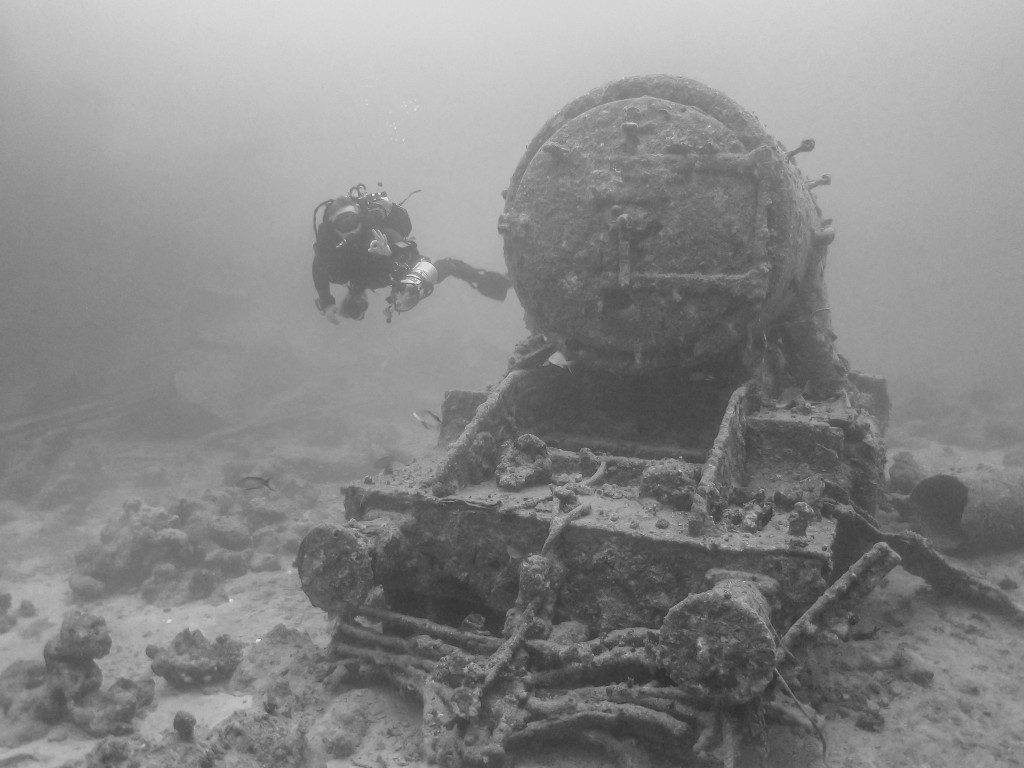 Because rebreathers vary significantly, you'll also study the manufacturer's literature for the Poseidon MKVI/SE7EN that you'll train on.
During one confined water dive and four open water dives, you'll practice bailout and other emergency procedures, as well as planning and executing deep rebreather dives. To certify you must achieve 440 minutes of dive time, this ensures that you have a good grounding and have gained plenty of experience by certification.
To start this course please Contact the Dive Team below. To view all Stellar Divers PADI Course options & our latest prices please visit our full PADI Course List, we look forward to hearing from you soon.