Wait for it!! Yes yes we are going to do this amazing trip again! We are again staying in the stunning wings of Ardtornish Castle, which boasts log fires & panoramic views of Loch Àlainn. We have our own drying room, large lounge, well equipped kitchen, huge fridges, four poster beds & stepping up again chef Victoria will be providing you with a sumptuous breakfast & dinner every day plus lunch will be sandwiches made by Dave, the pack up maestro.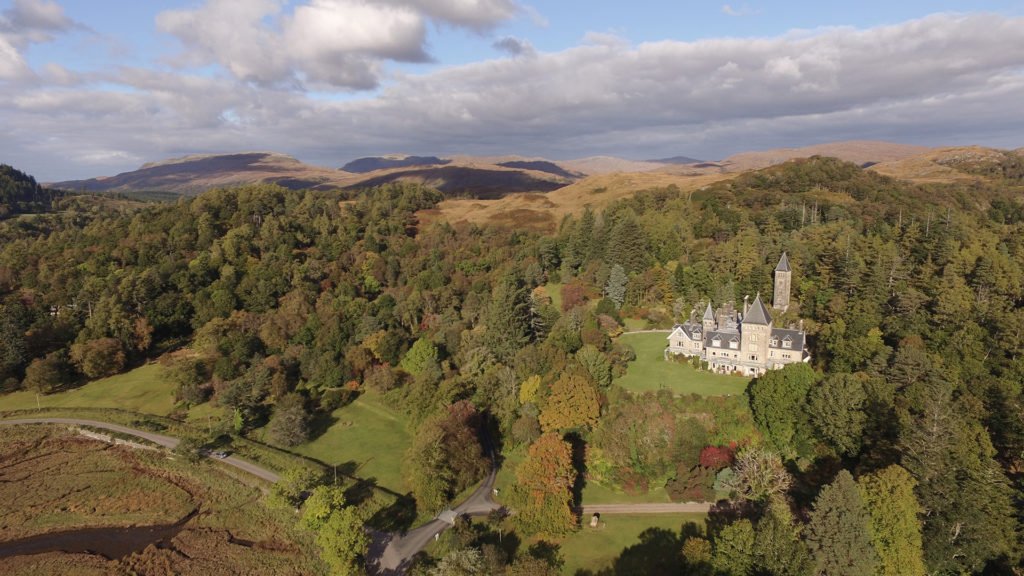 Join us on our 7 day extravaganza in the Sound of Mull. Not only is this a chance to experience some of the UK's best diving on a boat with its own compressor and hydraulic lift (& a Malcolm at the helm, unless Gretch is steering!!) – the crystal clear waters are awash with wrecks, soft coral, all manner of fish, crabs, lobsters, seals, otters…. ooooh and scallops!! I'm sure the catering team will whip you up a feast of these if you collect a few!! (6 per day max)
When we think of the sun, and the easy warmth of diving abroad, it's easy to forget how lucky we are in the UK, and how stunning our coastline is.
We will be again diving for the duration with Lochaline Boat charters; the plan is to drive up on Saturday 9th November and arrive after 4pm. We will be diving Sun, Mon, Tue & Wed. We then kick back, relax and enjoy Thur & Fri travelling around, visiting distilleries, enjoying the hills and generally having a good time. We will then check out at 10am and drive back home on Saturday 16th November.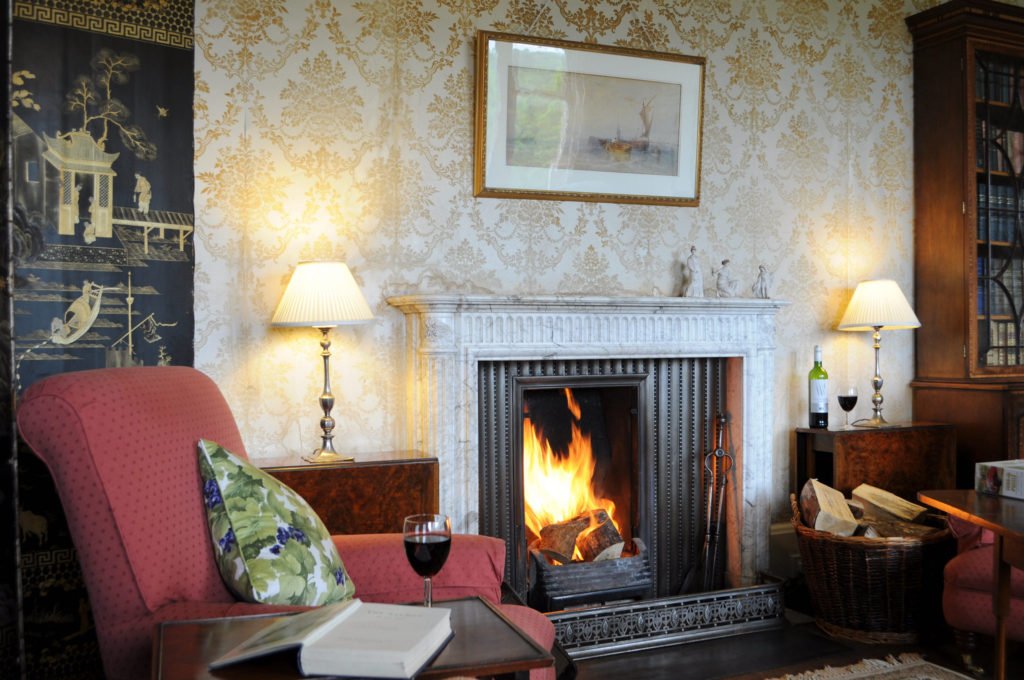 Oh yes the cost: well you get the accommodation in the castle, 4 days of diving with 2 dives per day, 3 days of chilling, FULL BOARD everyday all for a stunning £645 (£525 for non divers) Places are limited so if you want to come on this fantastic trip we will need a £150 deposit to secure your place.
Email us at trips@stellardivers.co.uk, call the office or tell us on FB that you are coming. Spaces will only be secure with a deposit.
Normal trip T&C's apply, get booking.