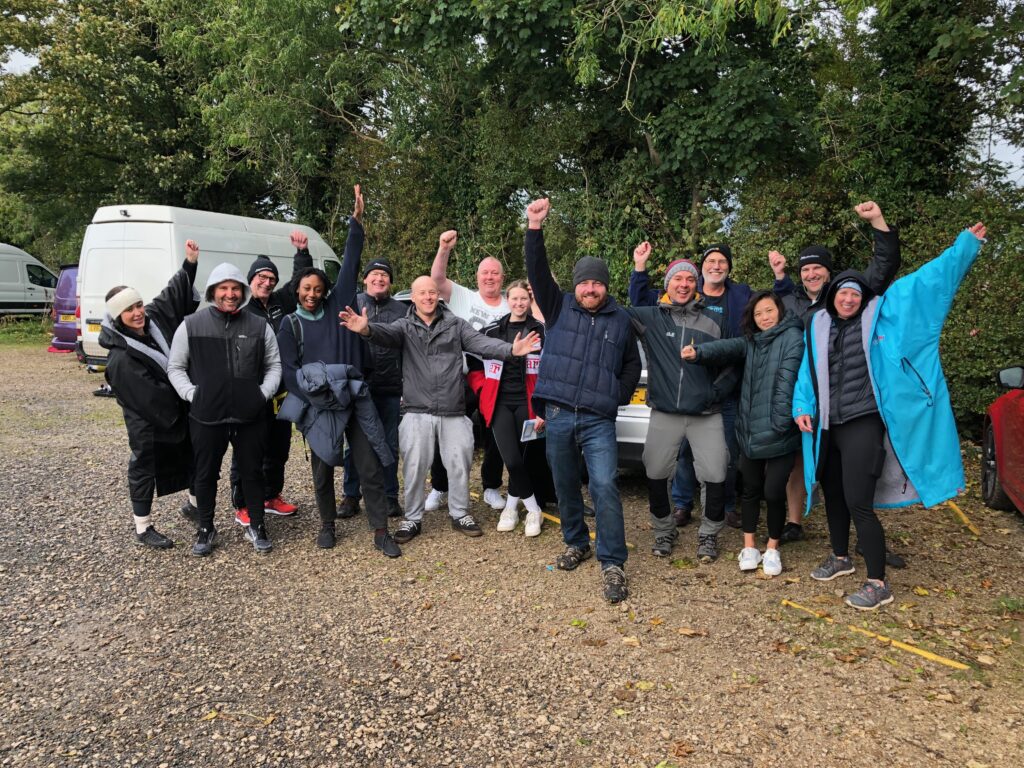 AND what a weekend that was! Capernwray delivered; good weather, good vis and most importantly happy divers.
HUGE Congratulations to Frankie, Dan, John, Ciro & Lee on becoming PADI Open Water divers, then to Baoyan, Emily, Ciro, John, Daniel & Frankie on becoming PADI Advanced Open Water divers.
CONGRATULATIONS also to Emily & 515355 on gaining a brilliant PADI Wreck Speciality and to Karen & Lee brilliantly getting their PADI Dry Suit Diver certifications.THANK you to the always amazing Dive Team, Chris, Chrissy, Gary, Ben, Vicky, Gaz & brilliant on Surface Support Tom & Sarah.
GREAT to see Mark, Trevor, Paweł, Dave, Kelly, Tom, Ian, FJS & our Harry for fun dives and social.
AND thank you for nothing less than first rate hospitality Rob & the Team at The King's Arms Hotel Burton in Kendal – LA6 1LR
2022 Capernwray dates have now been booked, they will be on the Trips & Events page on the Stellar site very soon. We are at Scuba Dream on Saturday if anyone fancies a swim around, have a great week everyone Hotch & Vic.