At Stellar Divers we offer the entire range of PADI Diver & PADI Speciality Diver courses including PADI Rebreather & Technical courses. We can take you from a complete beginner right up to a PADI Instructor & way beyond, whatever your scuba diving goal we can help you achieve it. Perhaps you have been out of the water for a while? No problem, with the PADI Reactivate programme we will have you back enjoying diving in no time.
We pride ourselves on our competitive pricing; our pledge is to give you the best level of customer service possible, an outstanding level of professionalism, the highest quality training and all that coupled with a serious amount of fun.
Please take your time to have a good look through our excellent course offering, click on each individual course link for specific information & video (where available). We hope you find exactly what you are looking for, if you need any help or have questions please contact us here or call the Scuba Hub on 01522 703116 and speak to one of the highly qualified Dive Team who will be pleased to help you.
All of the prices quoted above (unless otherwise stated) include all of your PADI Materials, PADI Certification fee, all the classroom time, Instructors time, pool and/or open water time that you need to perfectly pass your course and achieve the certification. For your convenience we offer a large portfolio of eLearning products via our Digital Hub, so if home/eStudy is your preference please choose from our selection.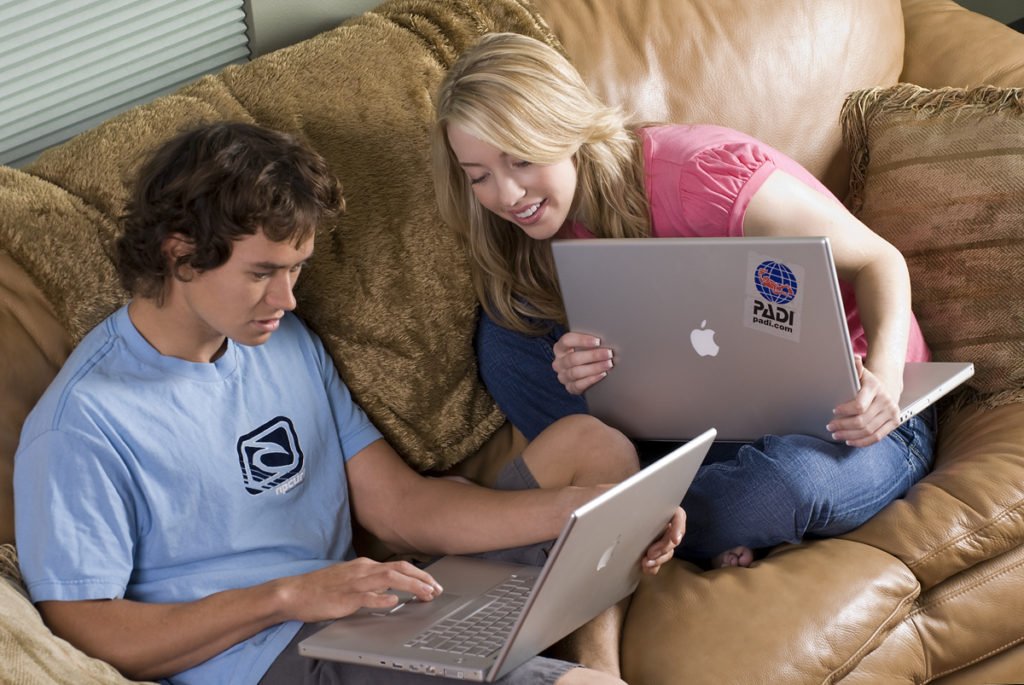 Exclusively for the PADI Scuba Diver & PADI Open Water Courses; we provide all of the scuba equipment and air that you will need until you are certified, fantastic value, just for you. To understand what is involved in these world leading scuba courses & the unparalleled course inclusions please take a look at the information pages below.
If you are doing any other course apart from our PADI Discover Scuba, PADI Bubblemaker, PADI Seal Team, PADI Scuba Diver or PADI Open Water you will need to hire/provide scuba kit. We can of course hire you anything for a small additional charge & if you wish to purchase your own kit please visit the Hub & we will be happy to provide guidance.
When you visit an open water site on your course you will need to separately pay your registration & entry into the Open Water dive site we use for your course.
If you are doing Pro Level courses you will be required to pay your PADI Member Application fee additionally to the course cost. That's it, no hidden extras, we promise.
We are delighted to offer the following certifications, internships & course bundles, for more information please contact Stellar Divers or click on the course link where available.
NOTE: All certifications, internships & bundles listed above do not provide you with PADI materials, PADI certification fee nor do they include scuba kit. These costs are separate and can all be purchased through Stellar Divers