IT'S HOT! and it's hotting up in the water too, until further notice we will be running both Saturday & Sunday pool sessions to cope with the abundance of beautiful customers we have. So if any of you certified divers want a dip let us know asap, both sessions will be 11:30 – 13:30 at Christs Hospital Pool, Lincoln.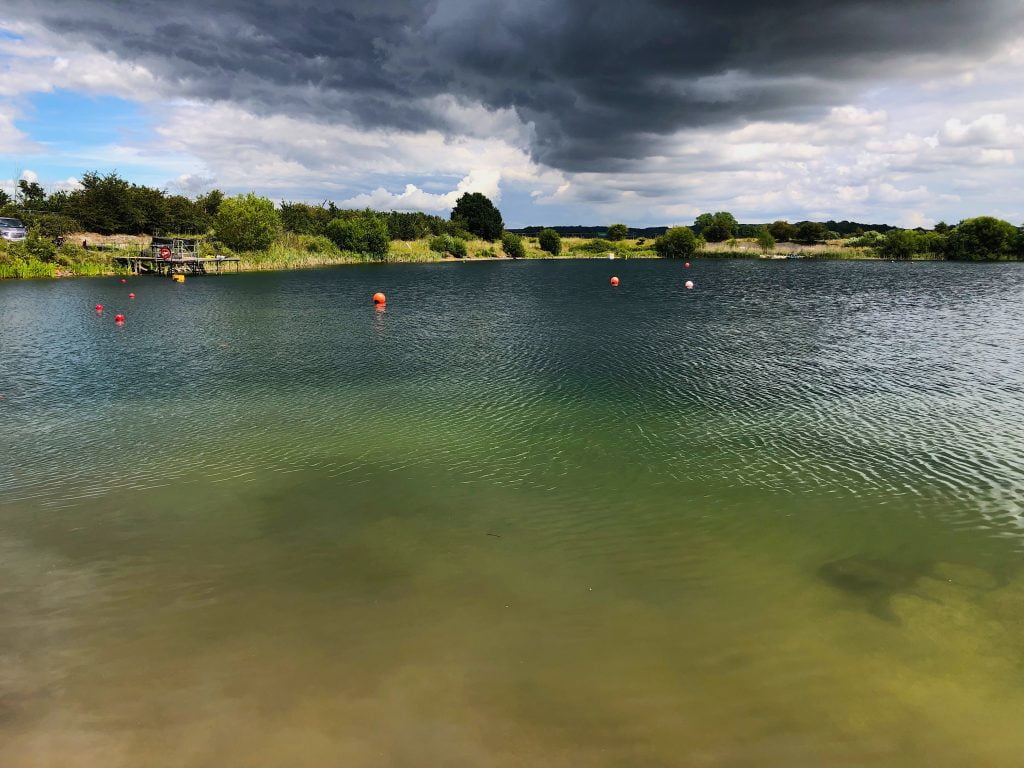 OK HERE WE GO; Congratulations to Saffire, Aidan & Zachary on becoming PADI Scuba Divers, congratulations also to Liz, Tony & Amy on becoming PADI Enriched Air Divers.
IN THE POOL; it's a stellar welcome to James, Zuzanna, Daniel, Ian & Rosie starting their PADI Open Water course, welcome also Cassandra, Izabel, Peter, Emily, Daniel, Auguste, Beau, Oscar, Jack, William & Toby enjoying a PADI Discover Scuba Dive & finally welcome to our new PADI Seal Zac.
BRILLIANT to see Maddie, Sarah, David, Jon, Theresa, Katrina, Oscar, Ethan, Rosie, Tom, Emmie, Lillana & Emily enjoying more pool time on their PADI Open Water course. Also excellent start to your PADI Rescue Course Ben. More serious fun to come!
GREAT to see our PADI Seals Darcey & Logan enjoying more Aqua Missions & we have Regan a new PADI Bubblemaker in the house.
ALWAYS a pleasure to see Mick, Darcey, Nick, Darla & Tom having a great swim around.
AND THAT just leaves a huge thank you to mighty dive team, Ian, Chrissy, Seasick, Ben, Vicky, Gaz W, Dan, Martin, Sam, Claire, Skippy, Stephen, Mat & Mark.
HAVE a great week everyone, stay safe in the sun, Hotch & Vic