Sometimes we do get a day off; when we do we always try to find the fun in life and spend time with good friends, this week was no exception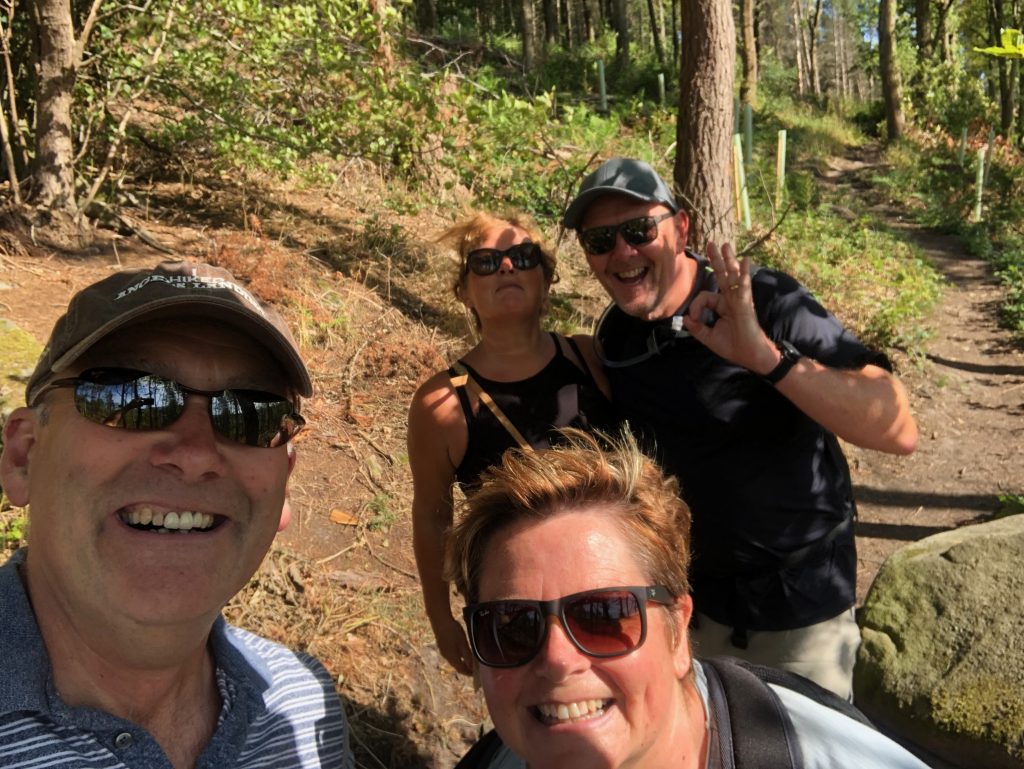 Then there is diving and what a beautiful week, first congratulations to Martin on becoming a PADI Freediver at Scuba Dream on Sunday, such a brilliant achievement.
It's always nice to say welcome & its a big one this week to Hannah starting her PADI Divemaster, then we have Matt, Thomas, Heather, Vicky, Izzy and Chris starting their PADI Open Water Course. Welcome also James M, James T, Max, Janet & Alfie enjoying some cooling PADI Discover Scuba Dives.
Pool was a double whammy this weekend so loads going on; well done Becky, Stephen, Jon, Theresa, Sarah, Daniel, Emily, Katrina, Oscar & Andy on your PADI Open Water Course, great to see John & Dom getting a thorough PADI ReActivate & a great snorkelling session with Daisy & Faye. Always fun to see our Seals Finley & Bertie (Aqua Mission Ski Jump!! :-))
Great to see Ben & Nic absolutely smashing exams, skills & briefs on their Instructor journey (not long now!!)
Fantastic to see Chris enjoying some apnea practice & Nick & Tom getting some pool time in ahead of Capers.
Thank you to the insanely brilliant dive team Ian, Seasick, Margaret, Ben, Nic, Claire, Martin, Mark, Hannah & our Sarah.
Its off to Capernwray on Thursday for a long weekend, enjoy the sun and stay safe in the heat, Hotch & Vic