This is an exciting course, to enjoy the thrill of bubble free diving and to enroll in the PADI Rebreather Diver course, you must:
Have a minimum of 25 logged dives
Be at least 18 years old
Qualifying certifications from other diver training organisations do apply, contact us to discuss.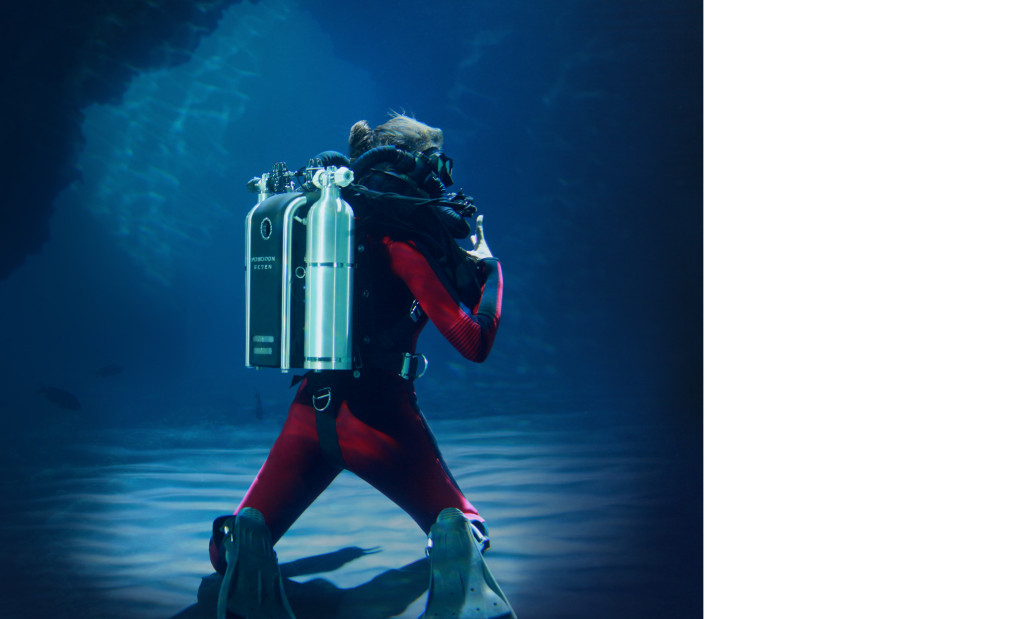 What will you learn?
Through self-study and instructor-guided sessions, you'll learn how rebreathers work and the importance of proper setup and maintenance.
Because rebreathers vary significantly, you'll also study the manufacturer's literature for the Poseidon MKVI/SE7ENrebreather that you'll train on. During seven training dives, (1-2 dives in the pool & 4-5 dives in open water) and over 200 in water minutes you'll work on:
Correctly building a Poseidon MKVI/SE7ENrebreather
Performing predive checks
Developing the habit of keeping the loop closed when the mouthpiece is not in your mouth
Doing bubble checks, bailout drills and handling other potential problems
Fine-tuning buoyancy control
Monitoring displays and gauges
Post-dive procedures and disassembly
To start this course please Contact the Dive Team below. To view all Stellar Divers PADI Course options & our latest prices please visit our full PADI Course List, we look forward to hearing from you soon.