The PADI Underwater Naturalist course with Stellar Divers will give you a detailed insight into the amazing life in the oceans. It is fascinating what lies beneath and we can introduce you to this amazing ecosystem. Your PADI Underwater Naturalist program will include two open water dives which may be conducted in one day.  They will introduce you to different aquatic life and include an overview of responsible human interactions with the aquatic life.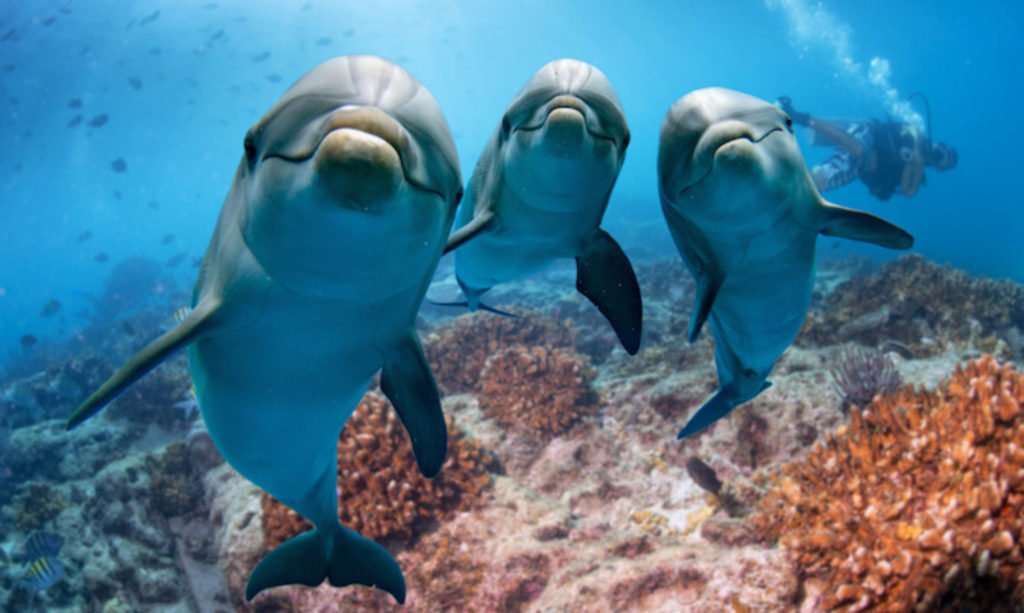 Course Prerequisites: PADI Open Water Diver (Junior Open Water Diver or equivalent) and be at least 12.
Some of the topics covered are: The planning, organisation, procedures, techniques, problems and hazards of diving in different aquatic environments. A basic overview of major aquatic life groupings (kingdoms and phyla). Factual information that dispels myths of potentially dangerous aquatic life. An overview of basic aquatic life interactions and associations. Responsible human interactions with aquatic life. Diving technique used to help preserve bottom dwelling aquatic life and minimise aquatic life disturbance.
To start this course just visit our eLearning Digital Hub or Contact the Dive Team. To view all Stellar Divers PADI Course options & our latest prices please visit our full PADI Course List, we look forward to hearing from you soon.