First of all, thank you for visiting our website, we hope you like it.
We have a very straightforward philosophy; we are totally committed to ensuring you, the customer have the best, safest and most enjoyable experience possible, it's as simple as that! We all love to Scuba Dive, we love to have fun doing it and we absolutely want you to feel the same way when you dive with us; scuba diving is our passion.

This simple philosophy is at the heart of everything we do and has proudly helped us to become a multi award winning PADI dive centre. We are here to make your scuba dreams come true right in the heart of Lincolnshire. Whether you want a PADI course, a great scuba club or just some good buddies to dive with, look no further.
We only train PADI courses however we welcome BSAC, SAA, SDI, SSI, CMAS or any of the 100+ scuba diving organisations from around the planet into our club. We are divers who welcome divers & our club is free, please contact us via the button below to see what we can do for you.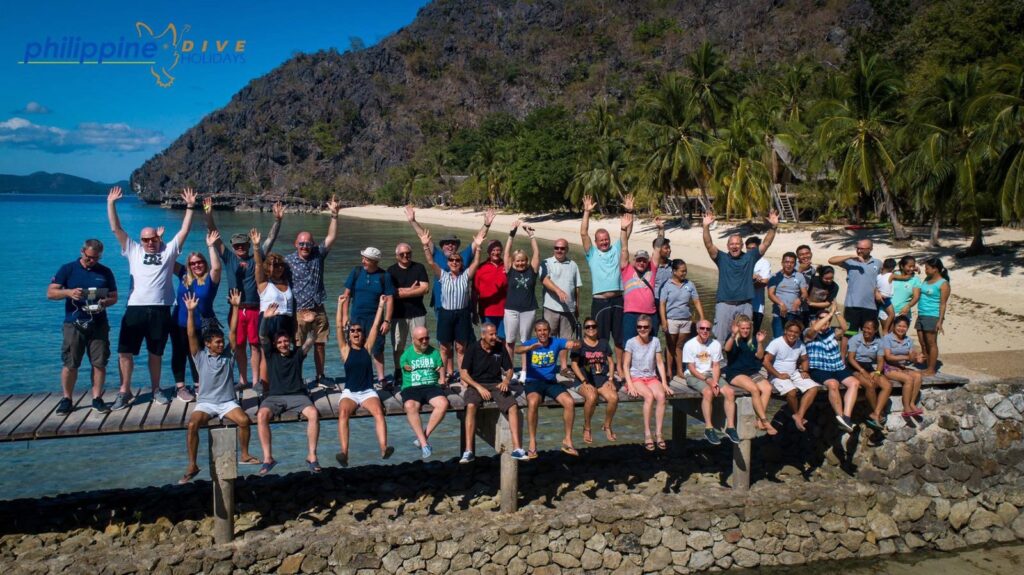 We are proud to support Project Aware. You have the choice to make a donation when we process your PADI certification. All donations go to help save our ocean planet from the plastic peril & to help save & protect our Ocean's precious creatures. Dive with us and enjoy the thought that you are making a difference to our Oceans.
We are proud of the fact that Stellar Divers is a multi award winning PADI Dive Centre, a real testimony to the team's hard work & dedication. We are Lincolnshire's favourite & only full time PADI 5 Star Dive (Instructor Development Centre) IDC Centre. We are proud to have a full time PADI Course Director running operations, a real bonus, meaning we can offer you every PADI scuba diving course & dive centre service.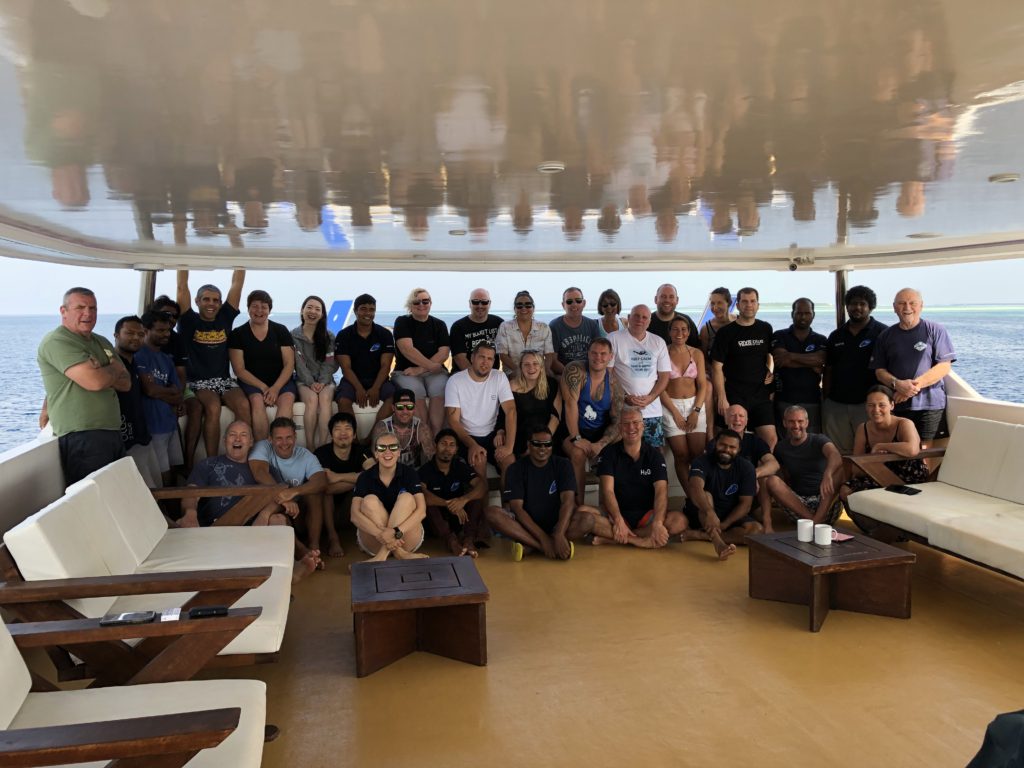 We are the home of choice for both experienced scuba divers who want a great club and anyone new to diving wanting to enjoy the thrill of scuba diving.  We boast an unrivalled & unequalled level of experience and customer satisfaction. Between us our team has cumulatively logged over 19,000 scuba dives in a rich variety of different conditions and circumstances around the globe, diving using many disciplines from Open Circuit, to Re-Breather to Technical diving.
We are here for you, to provide you with a professional, friendly, safe & welcoming "Family" feel place to scuba dive.
We love scuba diving and we love the fun that the sport brings. Whether you are a complete beginner looking to take the first steps, an accomplished diver looking for a great club and somewhere to dive or an expert who wants to develop into the professional ranks as a PADI Instructor, we have everything that you need. With us you will feel more like a friend than a client, we want you to love Scuba Diving as much as we do.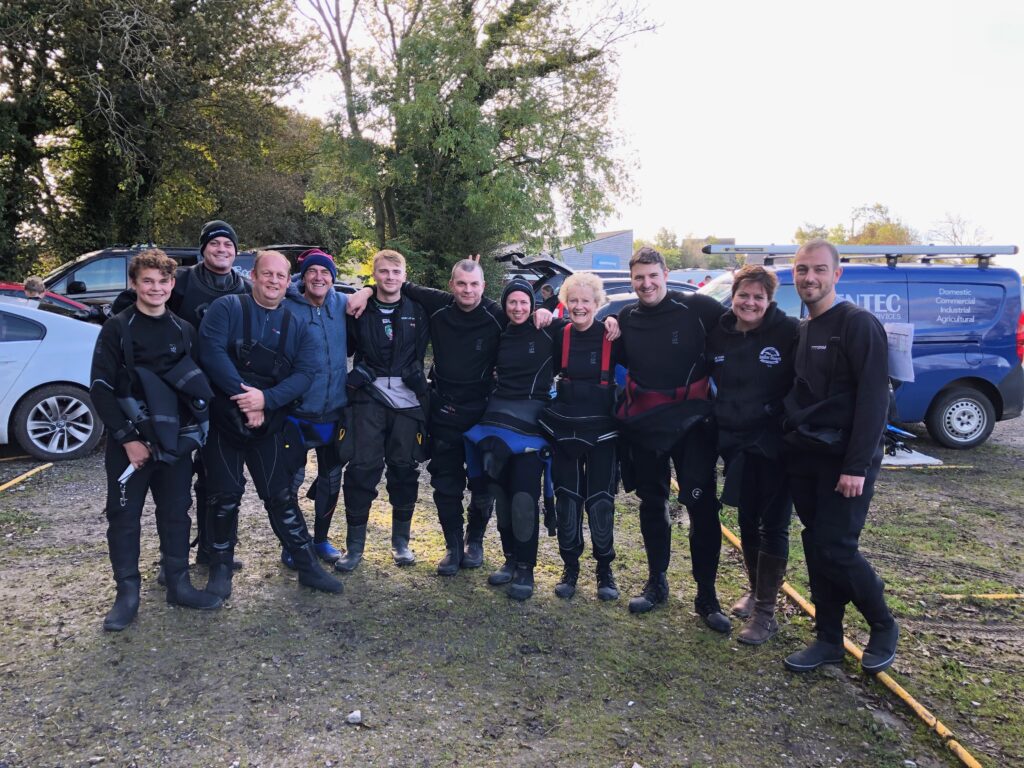 All of our team are active members of PADI (The Professional Association of Diving Instructors) the world's largest and most prestigious scuba diving organisation.  We each individually hold specific professional scuba diving insurance and are cleared and certified with the HSE (UK Health & Safety Executive) to teach scuba diving. For your safety we are also all Emergency First Responder certified. In fact, going beyond the norm, we boast Enhanced DBS checks giving complete peace of mind for you. Any of our team will be proud to show you their credentials upon request & we actively encourage you to ask; we believe in complete transparency for your peace of mind and confidence.
As we have said, our club is completely free, all you need to do to join is tell us and we will keep you informed about all of the club's activities via the website, Facebook & Twitter.  
As a club member you will get:
Discount on scuba equipment & servicing at the Scuba Hub
Priority access to trips & events
Priority access to pool
Access to professional advice & guidance
We run a large variety of trips to popular UK & Overseas dive locations.  So if you just want to have a fun dive then the club is exactly what you need.  Our social scene extends beyond diving and we often organise social events including BBQ's & family fun days out.
Please check out our Trips & Events page as they often get booked up quickly. Our aim is to ensure that you achieve all of your scuba diving goals and dreams at the same time as having fun with some great people. If you have any suggestions for a great trip or event just let us know.
Our Customer's data and safety are paramount to us; we are registered with the information commissioner (ICO Number ZA030474) to keep your data safe, we have a company Safeguarding Officer, are a PADI Accredited Youth Diving Centre & are Enhanced DBS checked!
Please experience more from the button selection below. We look forward to seeing you soon, come on dive in, Live your Life, Dive the Dream, thank you.
We are proud to serve our customers in Lincoln, Gainsbrough, Scunthorpe, Skegness, Sleaford & Boston to name but a few. We are so chuffed to have customers from way beyond the borders of the Lincolnshire, Nottinghamshire, Yorkshire area & even the UK; we have taught courses and made dreams come true in many places around the world.