Do you want to come and have some serious scuba fun with us? We organise club trips for all tastes; whether you fancy a Maldives Liveabord, a splash in the Red Sea, playing with the Grey Seals in the Farnes or a weekend in the Lake District, we have it all and it's waiting for you.
We promise that we will do our utmost to ensure you have a great time and if you want to come but don't have a buddy……..NOT a problem, just let us know and we will make sure you can dive either with us, a guide or we will find you a Buddy, we will make your holiday dreams come true!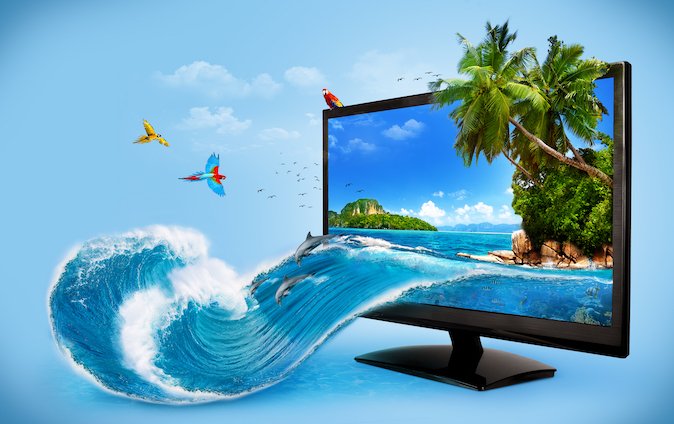 Have a good look at what we are up to and let us know what you fancy, just click on a link below to select your trip, then contact us! It's that easy, we look forward to hearing from you soon.