We love scuba diving and we want you to feel the same way!  I guess you sense that by now; All of our Student divers receive lifetime access to our club and all of its benefits completely free of charge. It's our way of giving our Customers a special "Stellar" experience.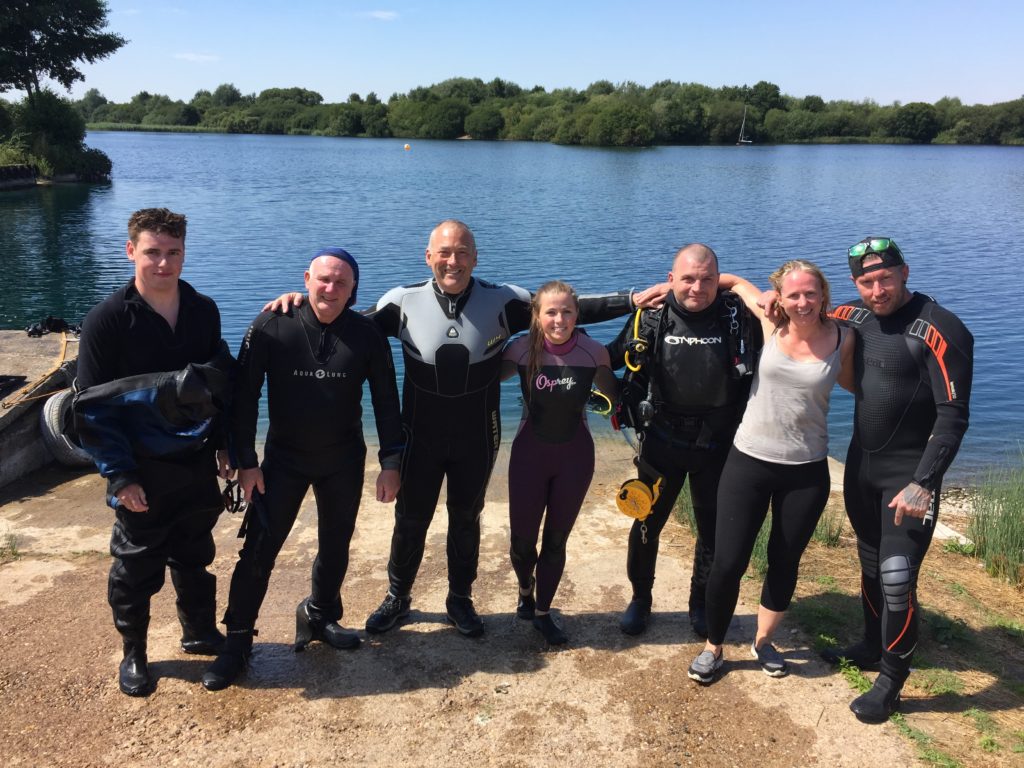 So what do I get as a Stellar Divers Club Member?
Discount at our Hub for all your scuba gear needs
Access to the largest most experienced Dive Team in the area
Access to our pool with discounted kit hire fees
Expert advise & kind support from our Dive Team Members
The most comprehensive PADI training course options in the area
Access to all exciting Trips & Social Events
Access to our pool on Sunday mornings (followed by a breakfast social)
Discounted professional scuba equipment servicing 
Scuba Kit hire 
Weekly news update
Latest industry news
Join today, simply click on this Facebook link and we will action your request, we look forward to meeting you.